Come and have fun in la Manche! Carnivals, circus shows, concerts, fairs and various festivals... Events and festivals, all year round, so get your diary out!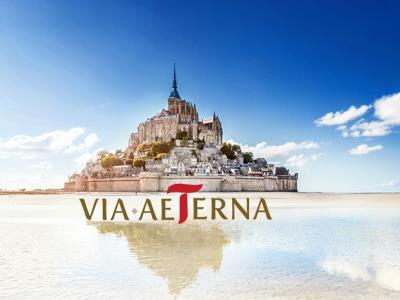 Festival Via Aeterna > Gabriel Grosbard, Marie Rouquié & Daniel Zapico
06/10/2019
LE MONT-SAINT-MICHEL
Jeu d'enquête grandeur nature "les Mystères du Mont Saint Michel", épisode 2 : L'Ombre du dragon.
12/10/2019
LE MONT-SAINT-MICHEL