Come and have fun in la Manche! Carnivals, circus shows, concerts, fairs and various festivals... Events and festivals, all year round, so get your diary out!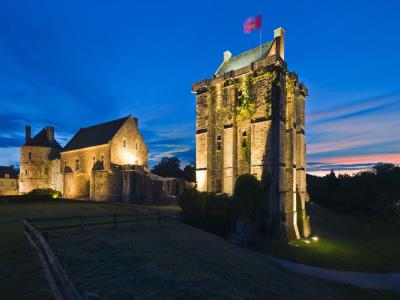 Visite nocturne théâtralisée "le Château de Saint-Sauveur-le-Vicomte"
30/08/2019
SAINT-SAUVEUR-LE-VICOMTE
Jeu d'enquête grandeur nature "les Mystères du Mont Saint Michel", épisode 2 : L'Ombre du dragon.
12/10/2019
LE MONT-SAINT-MICHEL